When founder Mr. Chang established TOCPO in 1990, "diligence, professionalism, and sharing the success" have since become our unchanged business philosophy. Besides entering forwardlooking fields, we also proactively introduced the latest manufacturing processes and technologies to provide customers with integrated services of the highest standards through high-efficiency planning and execution upon a global operation model.
In the high-tech area, we insist on meeting customer requirements with reliable quality, punctual delivery, and responsive services. In addition to supplying precision materials, manufacturing equipment, and components to the semiconductor, LCD, and LED industries as an agent and trader, we also offer system planning and integration services. By passing the ISO 9001 international standard for quality management and earning the ROC Golden Torch Award, we became the best partner of suppliers and customers.
In 2000 we became an emerging stock company. After the initial public offering (IPO) in 2003, we began to constantly develop business operations both in depth and in breadth, becoming a total product and service provider of high-tech industries. The annually growing revenues and profit prove that we have earned favor and recognition of worldwide customers for our professional integration capability.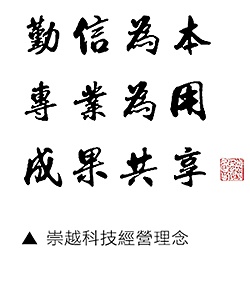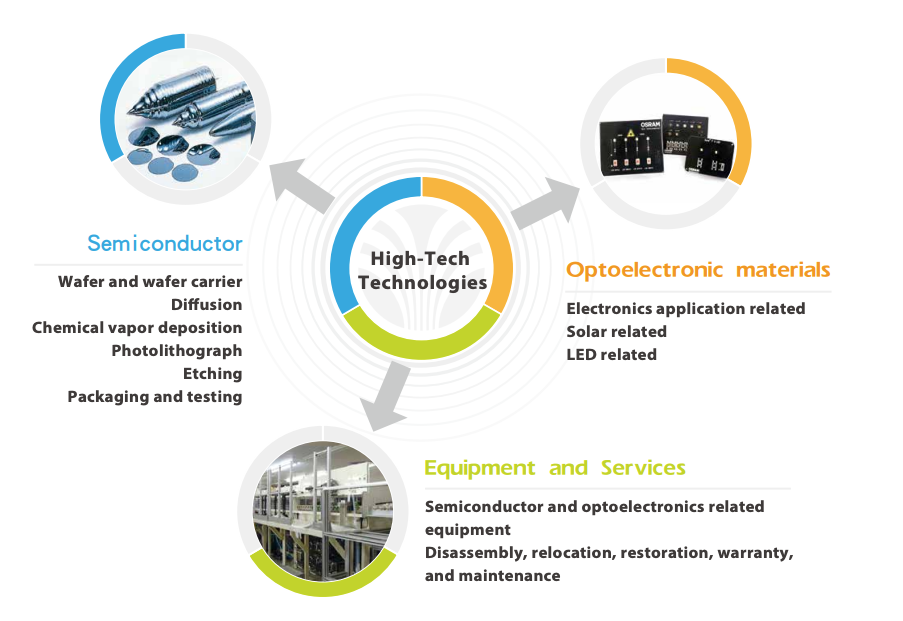 TOPCO officially listed on the Taiwan Stock Exchange in 2003 under the stock code: 5434. Currently, TOPCOP mainly operates business in Asia, notably Taiwan, mainland China, Singapore, and Japan. TOPCO is headquartered at No. 483, Section 2, Tiding Boulevard, Taipei City, Taiwan.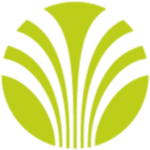 TOPCO SCIENTIFIC Co., Ltd.
No. 483, Section 2, Tiding Boulevard, Taipei City, Taiwan.
Total number of group employees
Board of Directors
As TOPCO's highest governance body, the Board of Directors (Board) is composed of directors and independent directors. According to our Articles of Incorporation, the current (11th) Board was elected on June 22, 2020 with nine directors and three independent directors, each is entitled to a term of three years and reelection. We have purchased the directors and officers (D&O) liability insurance for directors within their duties. The term of the current Board is from 2020.6.22 to 2023.6.21. To strengthen corporate governance, we have established the Corporate Governance Best-Practice Principles to enforce board member diversity. Board members are equipped with the operational management, business administration, and financial expertise and related work experience, and an appropriate policy on diversity based on the company's business operations, operating dynamics, and development needs be established and include, without being limited to, gender, age, and educational background.
The 11th Board was elected based on a diversity policy. The table below shows the professional knowledge and independence of each Board member. Such information is also disclosed in our annual report and the Investor.
Dividend distributions in the last five years
TOPCO and its subsidiaries are collectively called TOPCO Group. In response to the global trends of environmental protection and health preservation , we have progressively extended our operations to environmental protection, food, sports, and leisure industries relating to life, hoping to get a foothold in each area and thereby become a trusted, indicative group in society that provides consumers with sincere services and safe products.